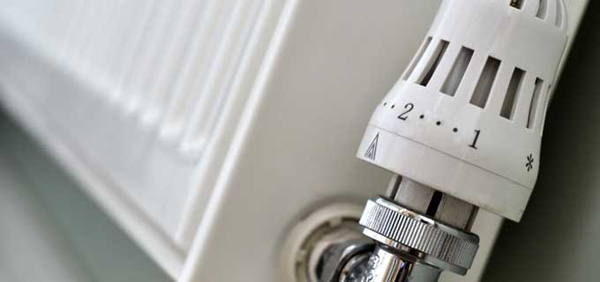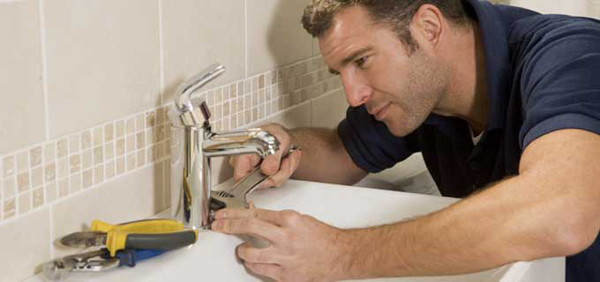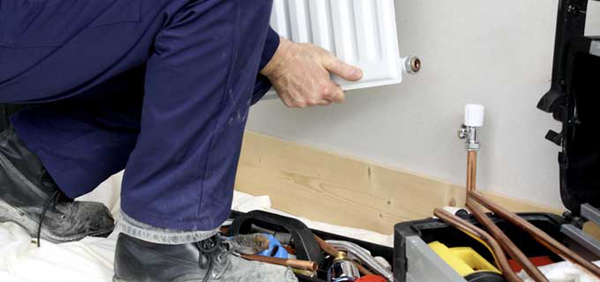 Ramsgate and Deal in Kent
Ramsgate and Deal are real beauty spots of Kent, both share numerous similarties to each other and both have lots to offer residents and tourists.
More about Deal
Deal in Kent: Know as a friendly seaside town for visitors
Deal Town Motto: "ADJUVATE ADVENAS" Befriend the Stranger

Whether you are young or old, with friends or the family there is something for everyone in Deal Kent. Deal has an excellent range of independent and individual shops, 2 weekly markets, 2 castles, wonderful architecture, a pier and 2 small museums all within walking distance. If you fancy a meal there are many pubs to suit all tastes from traditional to modern as well as restaurants offering English, Chinese and Indian cuisine. Deal also has a great range of specialty food shops including hand made chocolates, artisan bakers, delicatessens and an Italian patisserie.

Deal is also home to many professional services and trade services including local Deal Plumbers, Deal Electrcians, Deal Accountants, Deal Bookkeepers, Deal Solicitors, Deal Builders and more.
What ever your looking for in a bristish sea side resort Deal has it!


Services
All Plumbing Work
Bathrooms
Heating
Boiler Installation/Repair
Servicing
Fully Insured